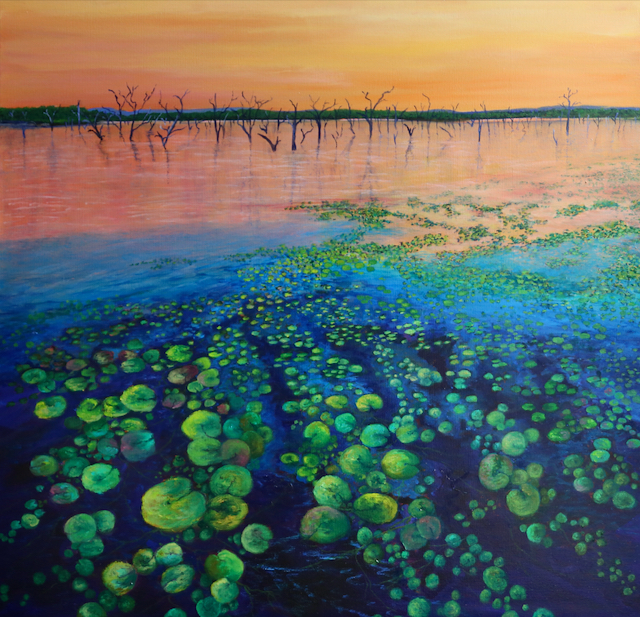 I am thrilled to announce that I will be taking part in the Juniper Galleries Golden Hour Exhibition.
The opening is on Sunday 26th June
Time: 2pm Where: Juniper Galleries, 41a Dalry Road, Darlington.
Please join us in this beautiful setting up in the Perth Hills for the opening of this fabulous exhibition, with stunning artworks on display and for purchase.
Pilbara Glow, is one of my paintings I will have in the exhibition.