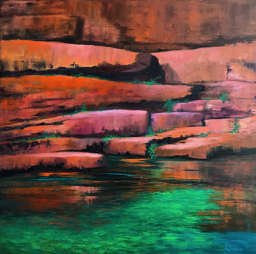 I am very happy to be part of our SubiArtco exhibition at Hamptons.
Address: Hamptons, 179 Challenger Parade, City Beach.
Times: 4th May Saturday afternoon to 2pm Thursday 10th May
Pop along and see our fabulous artwork, which will be on display and for sale.
You can also take time out to sit and have a coffee by the ocean.